PLEASE NOTE, we have been given grace to pay up and until the 26th without paying R250 late entree fee!!!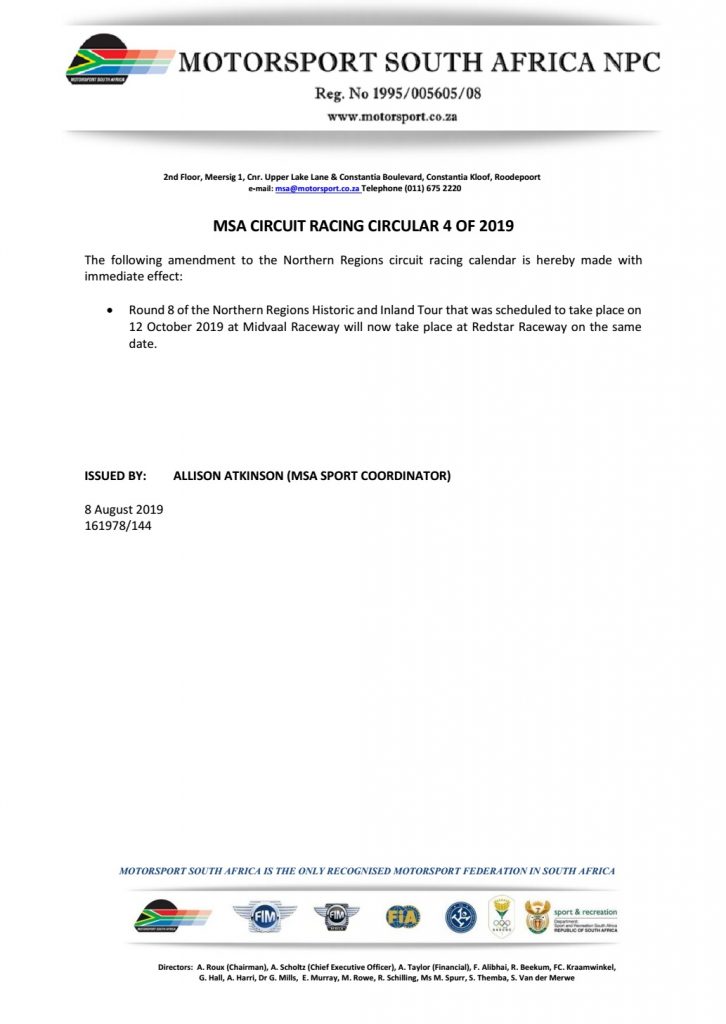 OVERALL RESULTS FOR THE DAY:
MPC
Class A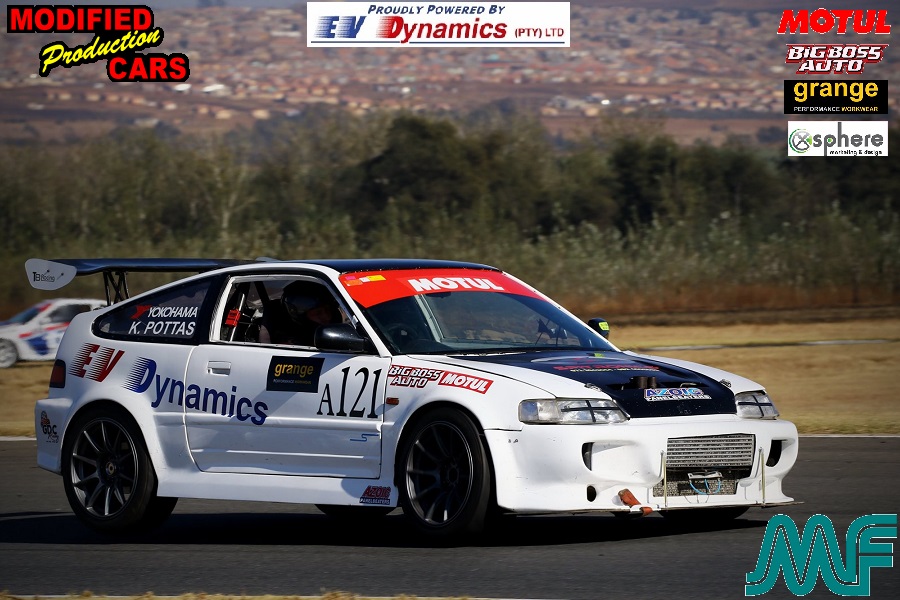 Keagan Pottas
Ian Ehlers
Brendan Hall
Class B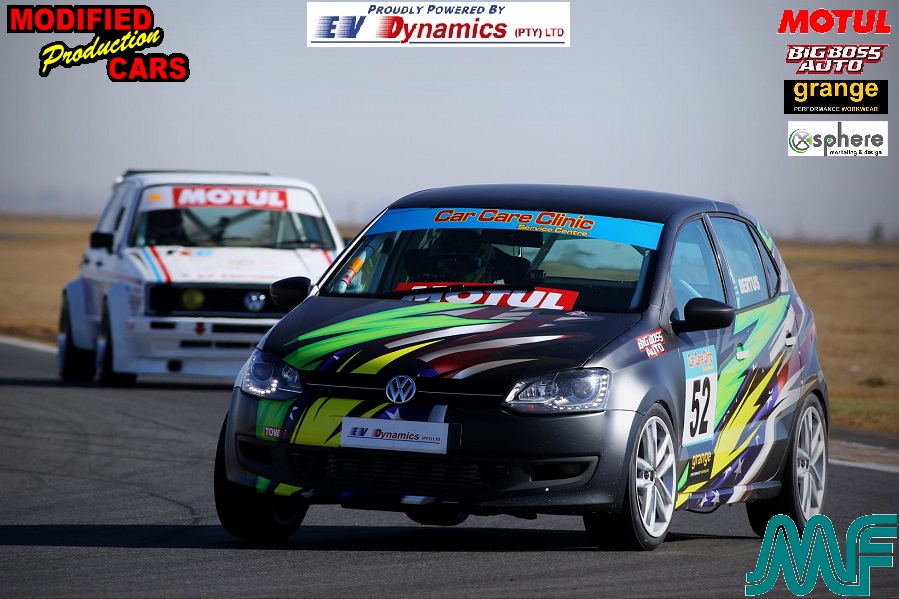 Bertus van Jaarsveld
Dirk Lawrence
Bjorn Gerbert
Class C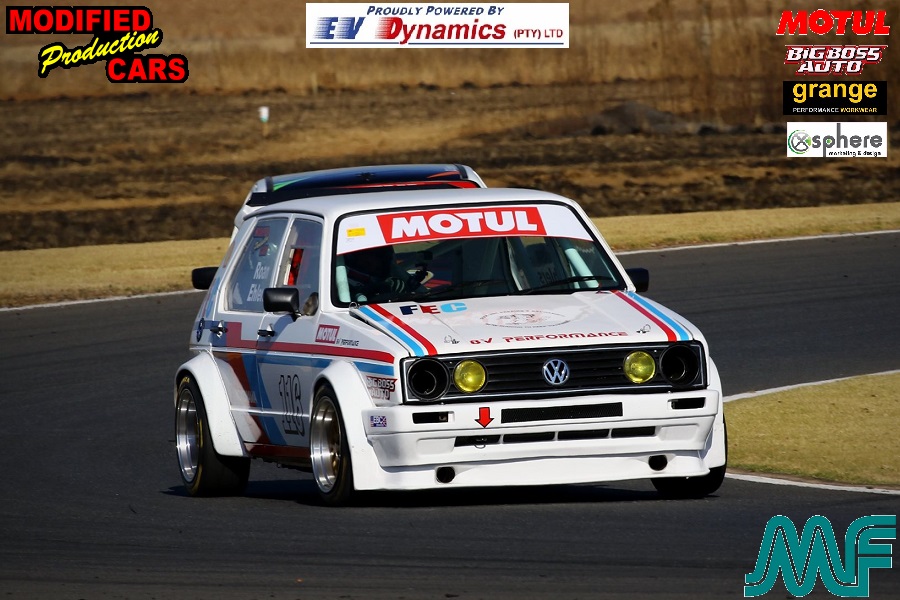 Roan Ehlers
Class D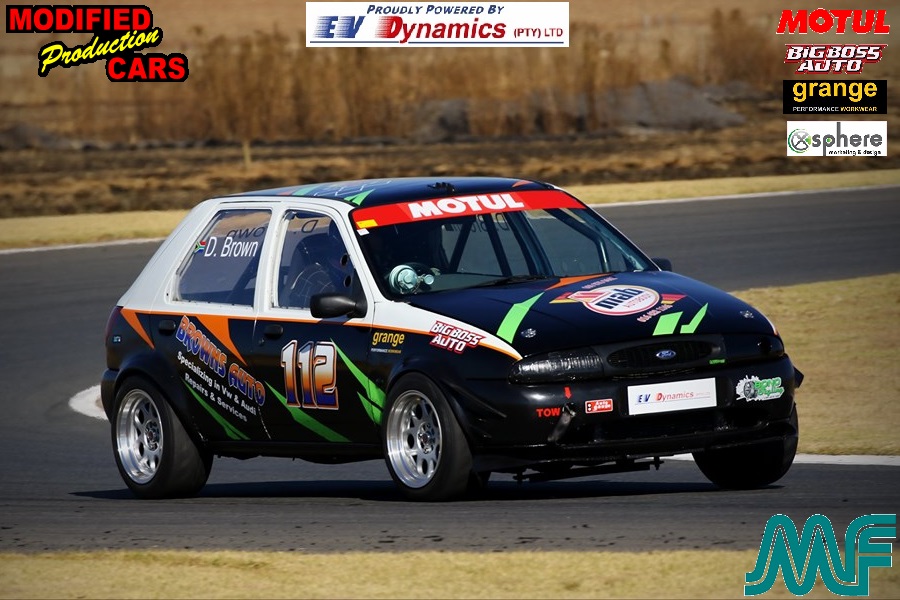 Duane Brown
Class E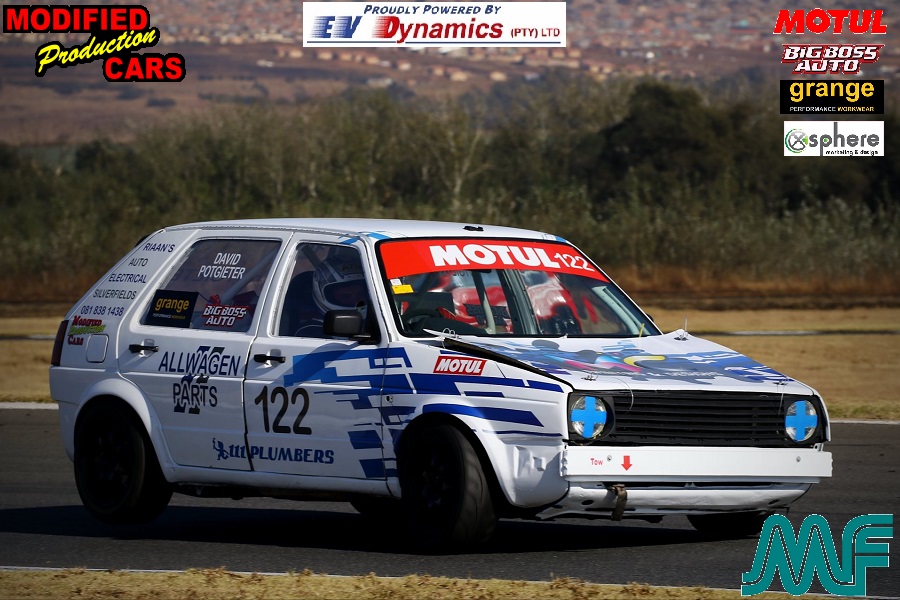 David Potgieter
Class F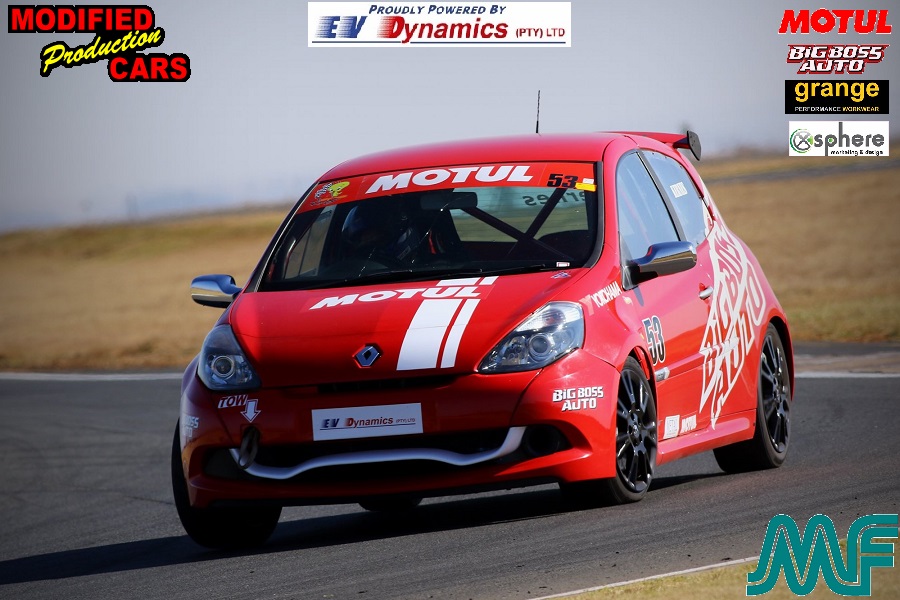 Ralph Kernes
SSC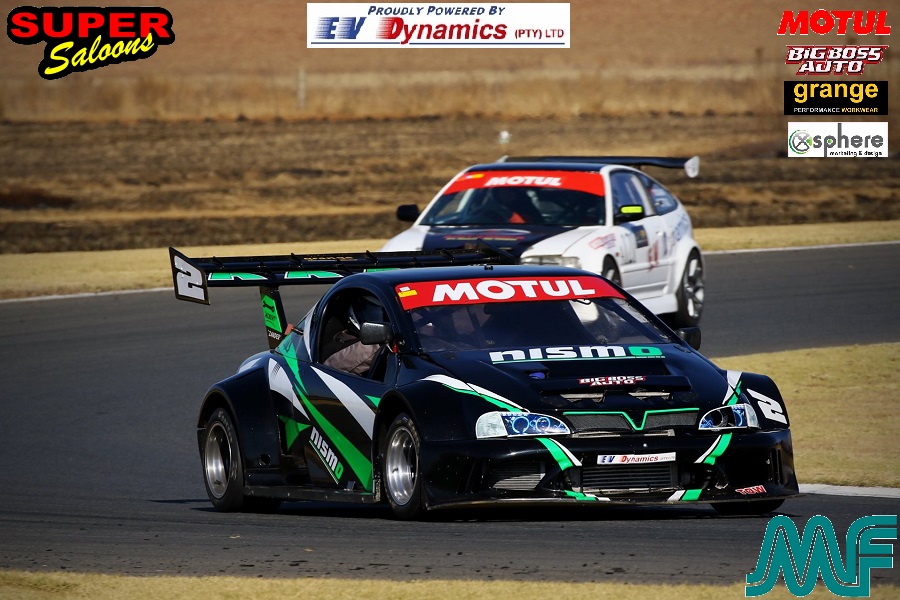 Marius Jacobs
The Clubmans Association, along with MOTUL, EV Dynamics and Big Boss Auto, would like to thank everyone that came out in support this past weekend at the Red Star Raceway. Round 6 of the championship is scheduled for the Phakisa Freeway over 16-17 August.
Special thanks to Raymond Cornwell (Motorsport Fanatix) for this report. All Photographs from Motorsport Fanatics and Paul Blackburn